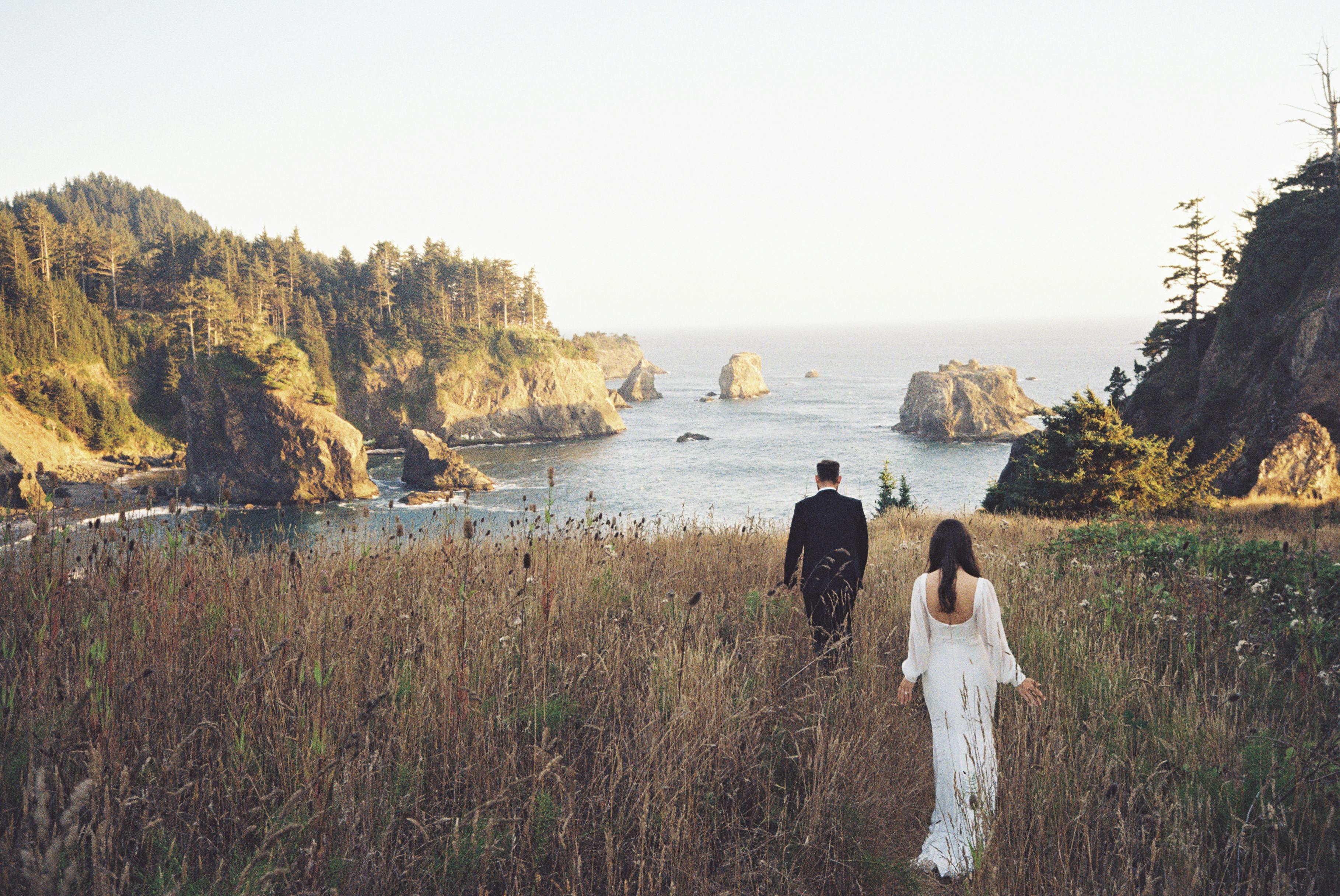 When the dust of the planning and wedding day has settled, we hope the images we create will serve as an heirloom, bringing you and the people in your life back in a powerful way.
The Studio
A team of creatives and friends based out of the LA/NY area; shooting weddings independently as well as alongside Tyler both domestically and internationally.
A little more about us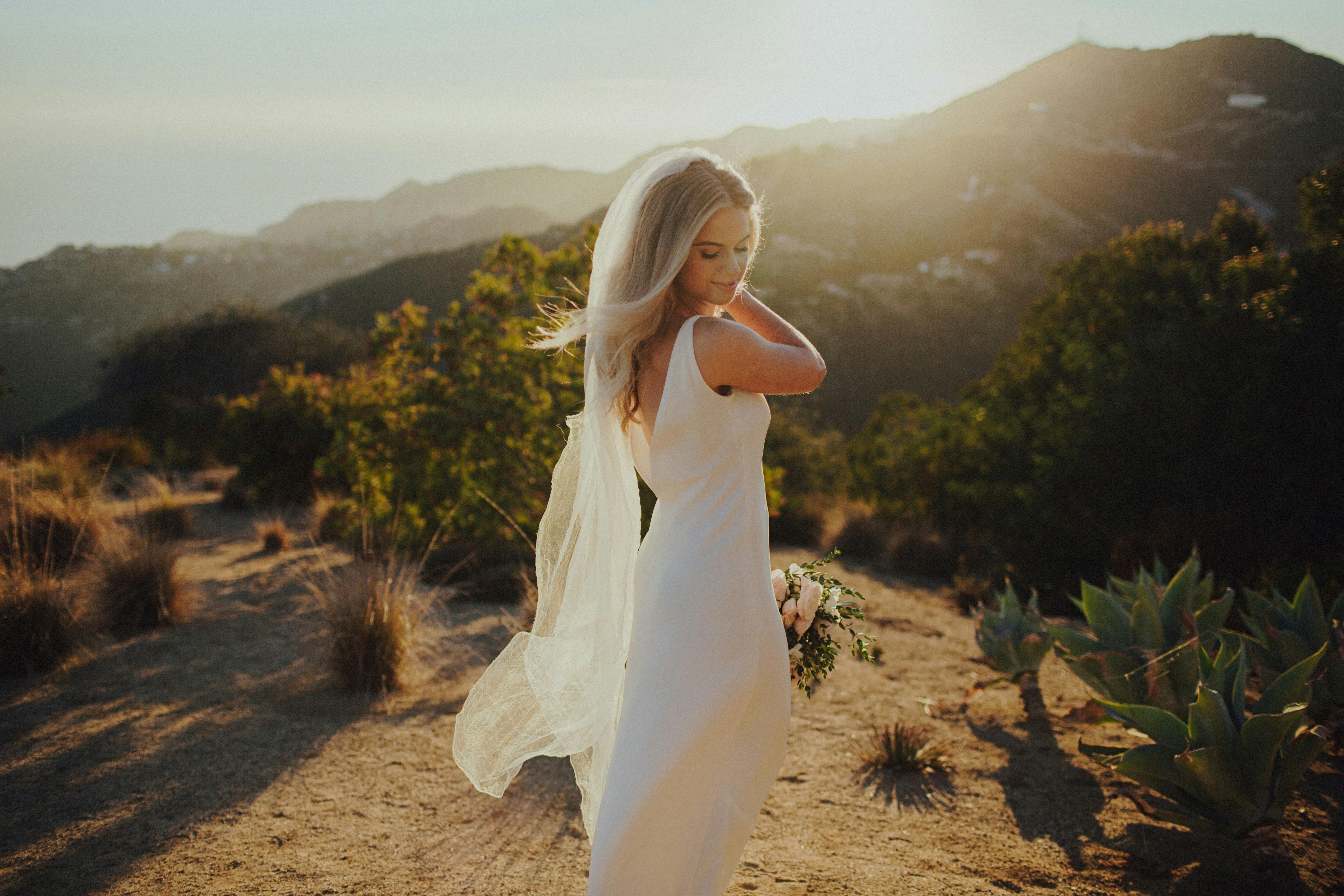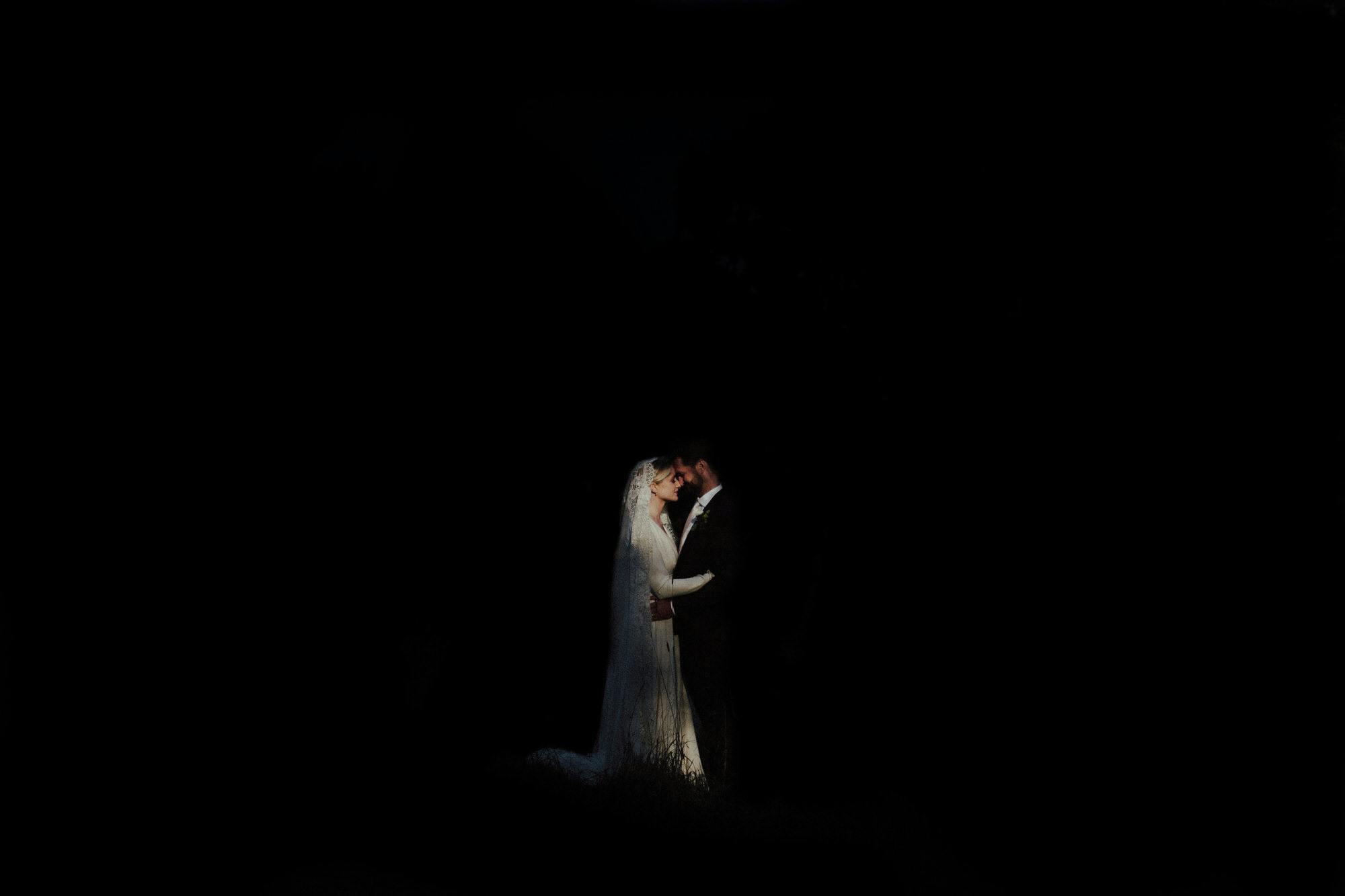 Kind Words
Kathleen & Alex
We only met Tyler on the Friday before our wedding but by the end of the weekend we felt like he was part of the family. During our initial conversation, Tyler described his desire as our wedding photographer was not to make the perfect instagram images, but to create heirlooms for a family which can be passed down for generations. The way that he captured the warmth, love, and h...
See The Images